Founded in April of 2004
We are agricultural new media communications specialists.
Who we are.
A team of people who are passionate about agriculture and food.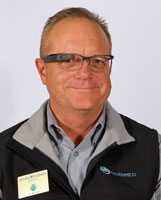 ---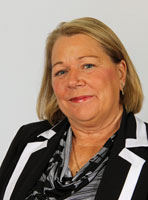 Cindy Zimmerman
Vice President
---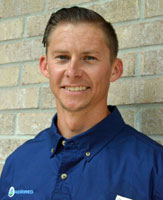 Clint Underwood
General Manager
---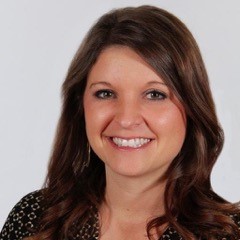 Jamie Johansen
Social Media Director
New Media
Chuck and Cindy invented terms like agriblogging and farm podcasting. They were "social" before social was cool.
Content Marketing
We create more content in a week than even we can believe.
Digital
That's all we are. Online and mobile.
Marketing
Let us help you with your agricultural marketing plans.