We are ZimmComm.
Founded in April of 2004 by Chuck and Cindy Zimmerman.
We are agricultural marketing and communications specialists.
Who we are.
A team of people who are passionate about agriculture and food. And who need to finish this website.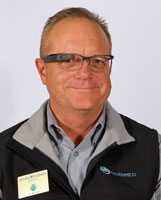 ---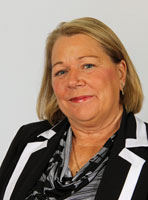 Cindy Zimmerman
Vice President
---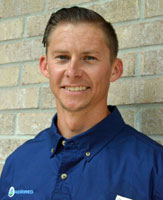 Clint Underwood
General Manager
---
New Media
Chuck and Cindy invented terms like agriblogging and farm podcasting. They were "social" before social was cool.
Content Marketing
We create more content in a week than even we can believe.
Digital
That's all we are. Online and mobile.
Marketing
Let us help you with your agricultural marketing plans.